RentMyTool is a peer-to-peer item rental app that enables its users to rent out tools, equipment, sporting gear & event items to their community and generate income from underutilized items. It enables users to rent out items ranging from simple garage tools to heavy equipment, machinery, events/party-stuff and sporting equipment, including boats and jet skis.
RentMyTool provides a user friendly, safe & secured platform for both Owners and Renters.
So, do you need a simple tool for that DIY project, or an equipment for that one-off task you want to complete, or do you need some items for that big event you are planning, or maybe you are just on vacation and you need that sporting gear for hiking, hunting, golfing, skiing, biking, water sports and other loads of fun activities?
RentMyTool has got you covered!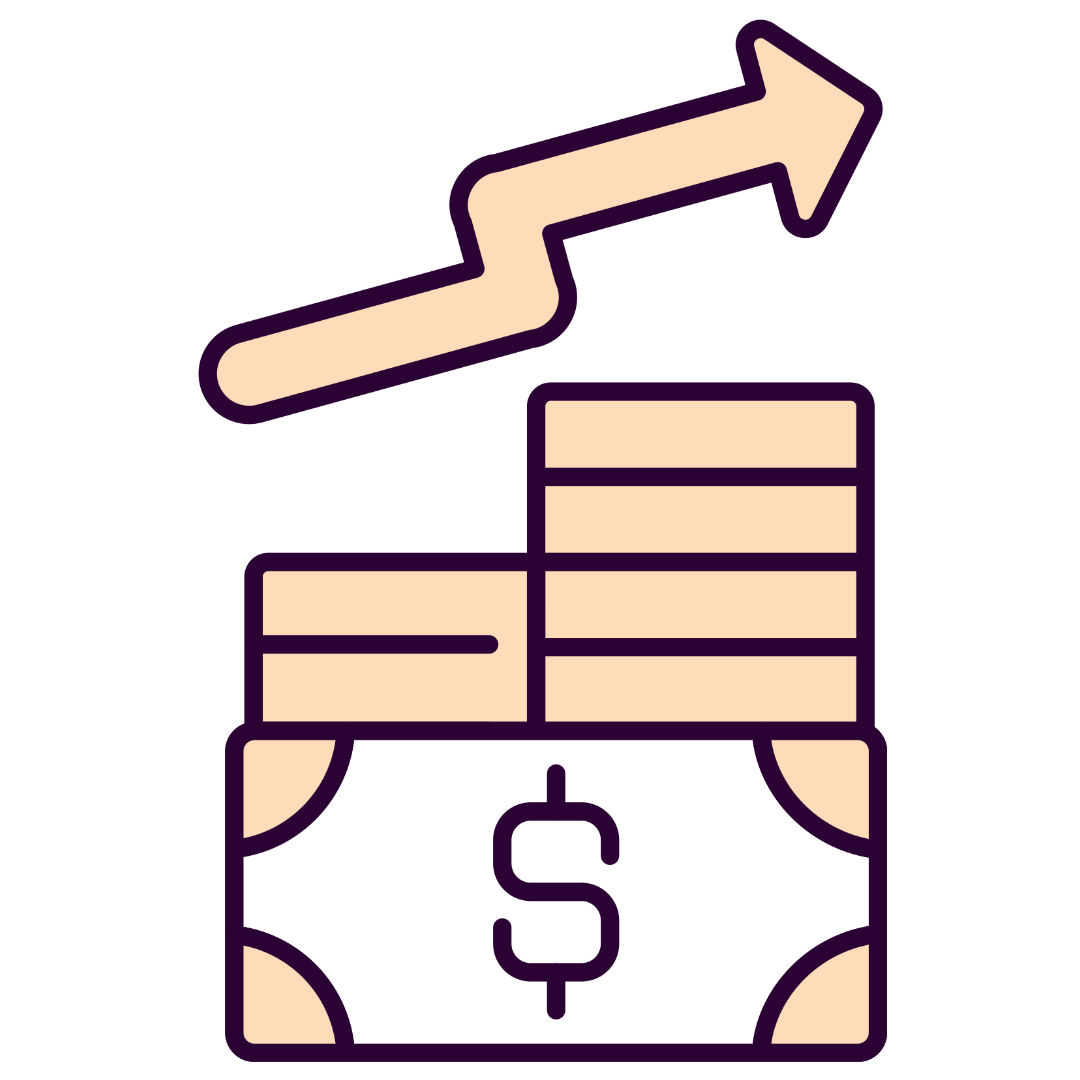 Income Generation​
Did you know that 80% of Canadians trade in second-hand items? That is, they either buy or sell on sites like Kijiji or Facebook marketplace. This means, 8 out of 10 Canadians would be interested in a tool, equipment, sporting gear or event/party items you currently own. The RentMyTool app is designed to help Canadians unlock the untapped value & potential of their underutilized items that would normally sit in storage for half of the year, to generate a sustainable Income stream for themselves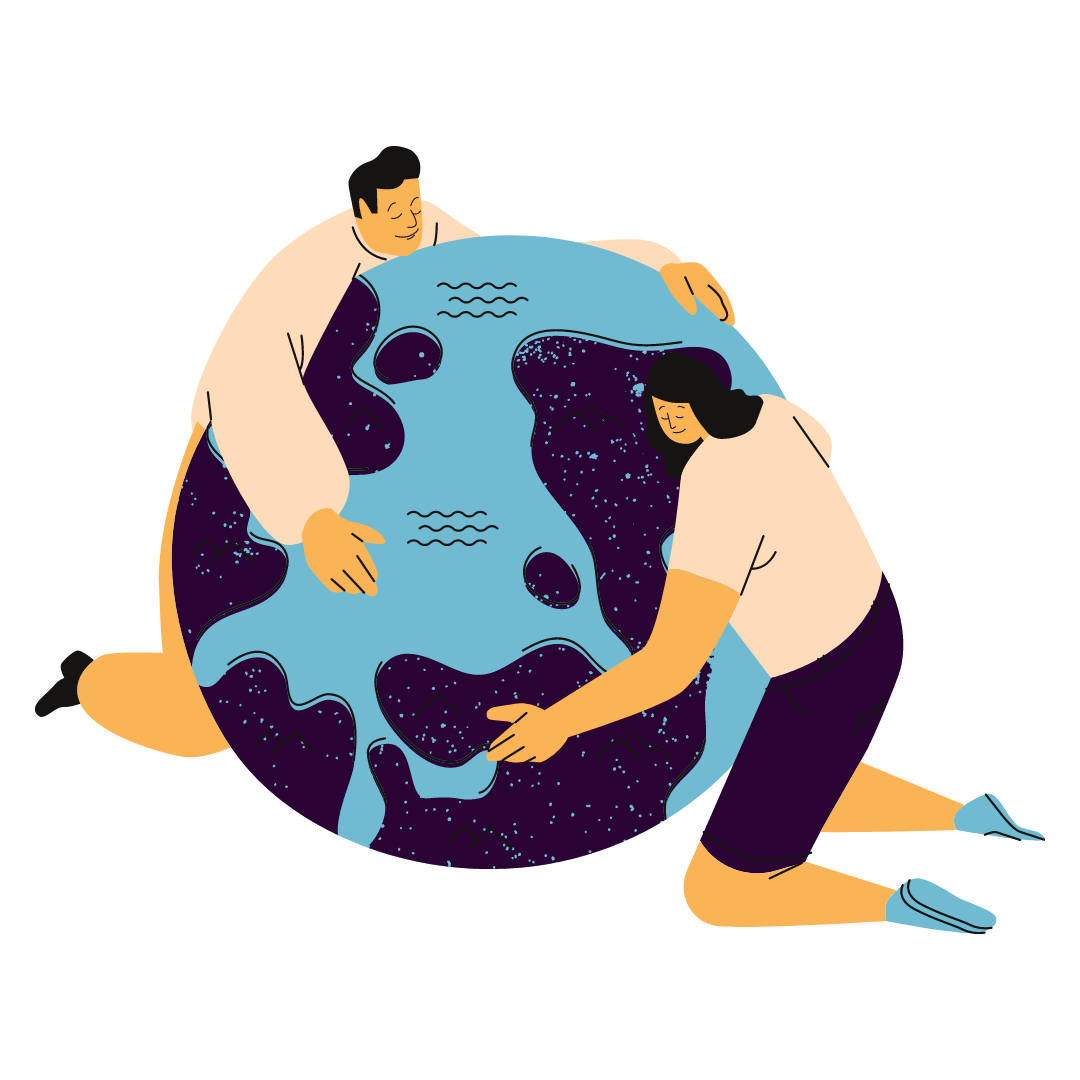 Save The Planet
The Manufacturing industry currently accounts for 20% - 30% of direct carbon emissions in Canada & The US, so if for every 10 items manufactured, 5 are manufactured and shared among peers instead, this will reduce massive sales turnover, which will in turn reduce mass manufacturing of items for restock & result in lower direct carbon emissions from the manufacturing industry. The RentMyTool app provides the opportunity for every Canadian to contribute their effort to fight against global warming at their individual levels.